Would you like to have a private driver waiting for you at Lisbon Airport upon arrival? Want to get to your hotel for a set price with no worries?
One of the things tourists worry the most about before arriving to Lisbon is traveling from the airport to the city center or to their hotel. There are thousands of stories about people who have been tricked or fooled in some way, and for that reason many people decide to book a private transfer with a set price instead. For this reason we want to help you out so that you can get a flying start on your trip to Lisbon.
If you let us help you a driver will wait for you in the arrival hall with a sign with your name on upon arrival. You will be taken directly to the car and thereafter to your hotel in Lisbon. There are no extra costs for luggage, waiting time, parking or so, meaning that the price includes all costs involved with the transfer. Doesn't that sound nice?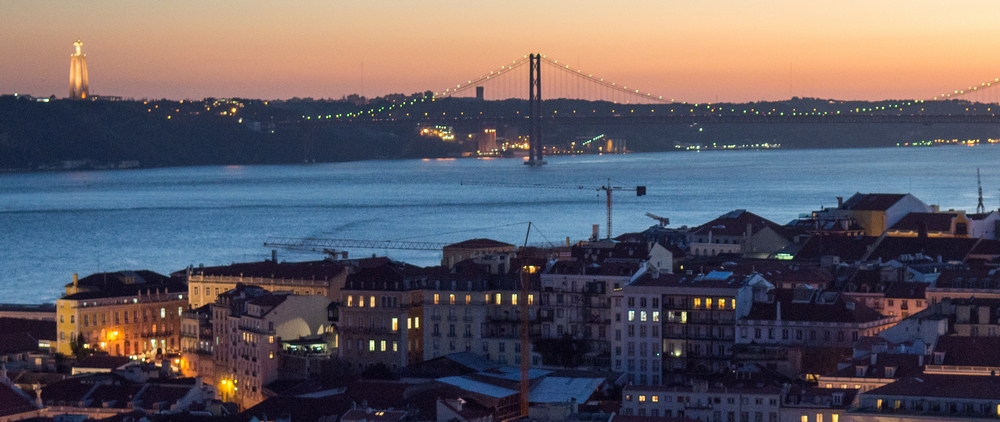 Prices for a private airport transfer in Lisbon
1-4 persons, normal taxi, 27 Euro (with return – 50 Euro)
1-4 persons, Mercedes E class, 42 Euro (with return – 83 Euro)
1-7 persons, Mercedes V class, 54 Euro (with return – 108 Euro)
The prices are per car and include all costs involved with the transfer. The drivers normally speak little (or no) English. If you require a seat for children you need to order an executive (Mercedes) class transfer. The child seat then comes free of charge.
If you want to order an airport transfer in Lisbon, fill in the forms beneath. As we receive your request we will send an invoice using PayPal on 10 Euro (per trip per car). As soon as this is paid we will arrange the transfer and send a confirmation in email. The rest of the amount to be paid will be paid directly to the driver in Lisbon.
Order your Lisbon airport tranfer today!